canadiancarburetor.com
unit # 309-1952 Kingsway ave  port Coquitlam B.C. v3c 6c2
We clean gas fuel injectors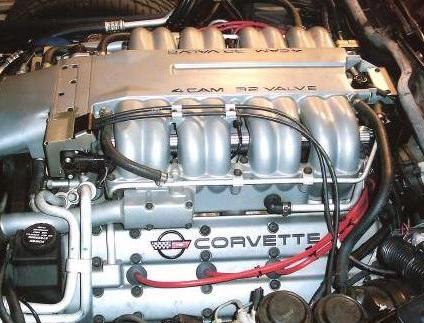 While in the dyno we check for:
 the correct volume of fuel

 the correct spray pattern

low amp electrical pattern

correct resistance
This picture shows a low amp probe pattern. You can see the amperage buiding up.  The bump in the middle is the injector's pin opening.  We can see if the spring has lost tension or is broken in two.
This is the dyno we built for testing and firing fuel injectors.
This is a ZR-1 motor It has 2 injectors per cyilinder
This is a zinc plated marine injector.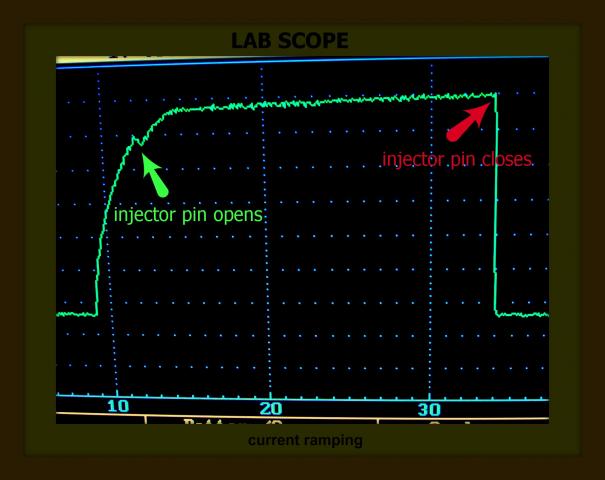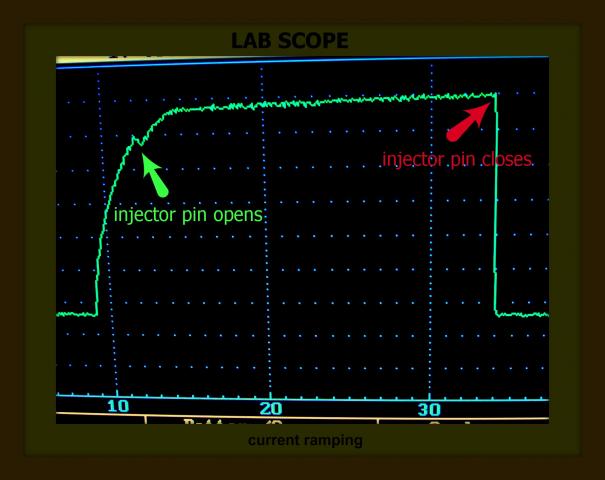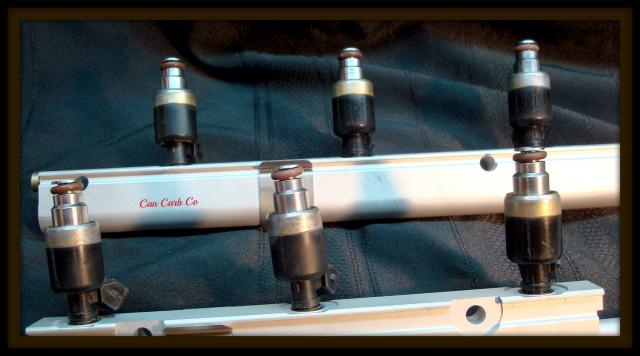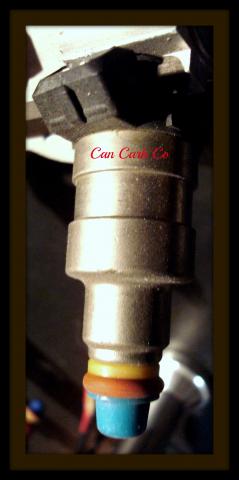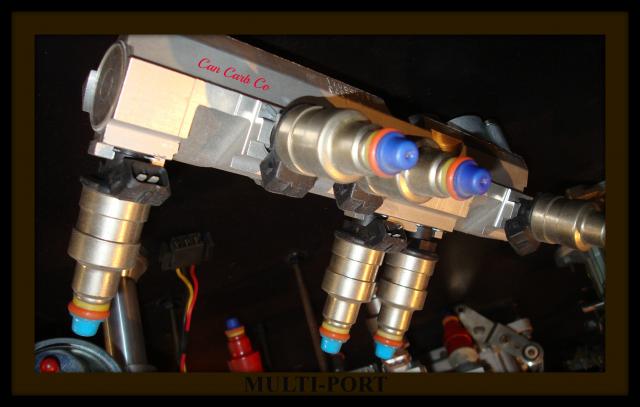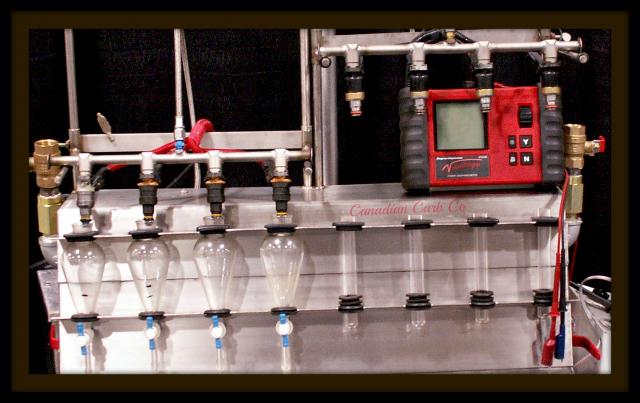 This is our injection dyno.