canadiancarburetor.com
unit # 309-1952 Kingsway ave  port Coquitlam B.C. v3c 6c2
+ Custom Carb Rebuilding 
+ Fuel Injector Cleaning 
+ Distributor Recurving 
+ Carb Cleaning & Plating
 In 1994 Canadian Carburetor opend it's doors in Vancouver B.C. and introduced the Pacific North West to our quality products and exceptional service.  Our speciality is remanufacturing carburetors and fuel injectors.  We also stock some inventory for over the counter sales. 
All our products come with a 90 day warranty.
All Carburetors are dyno tested.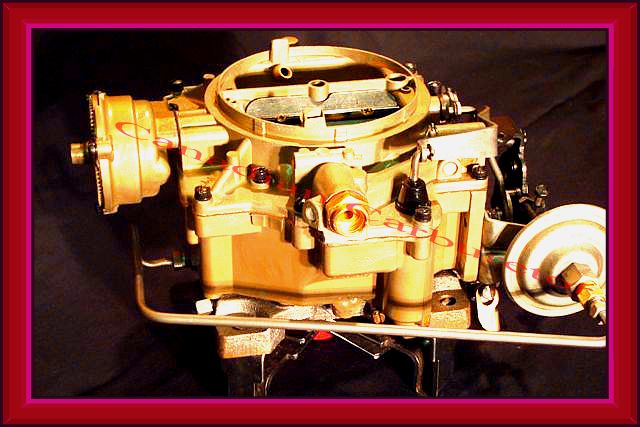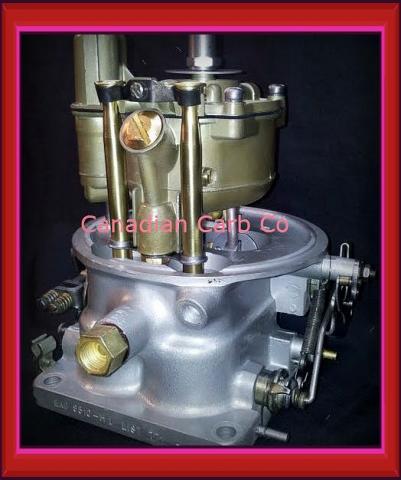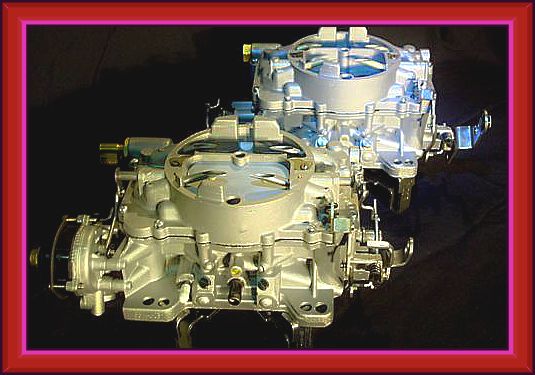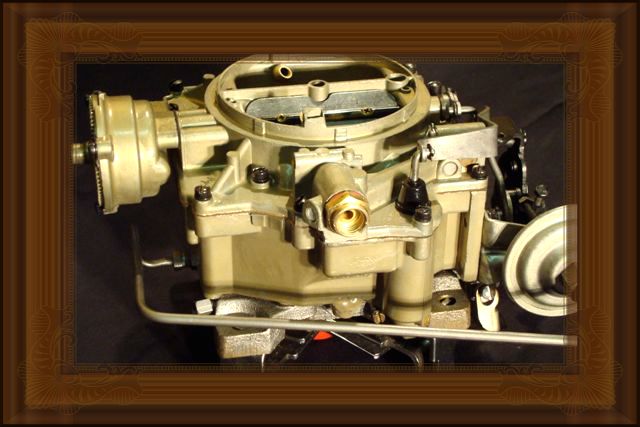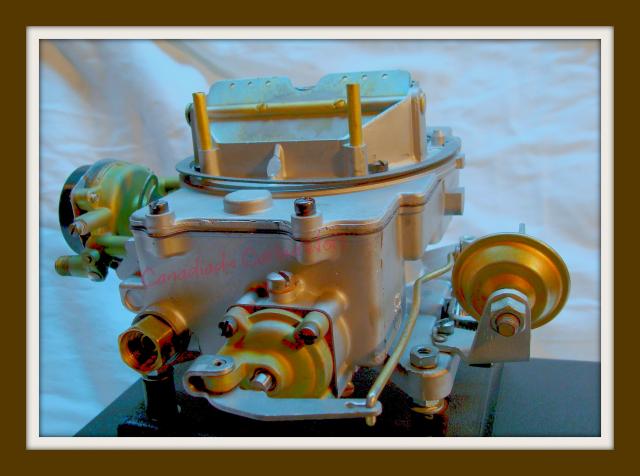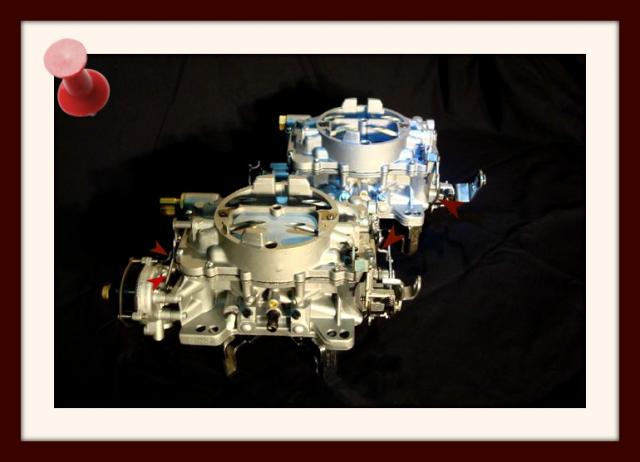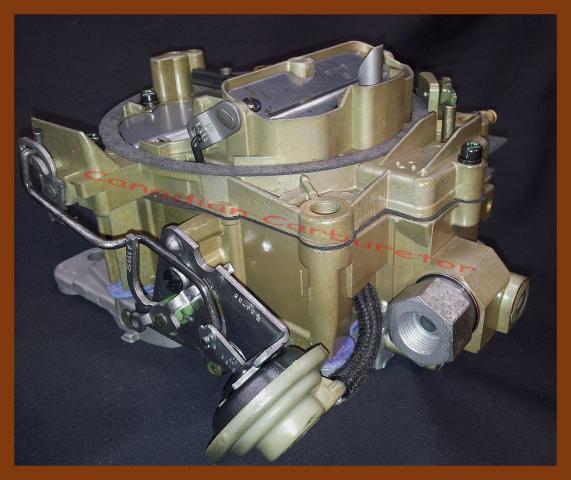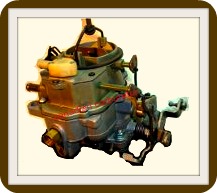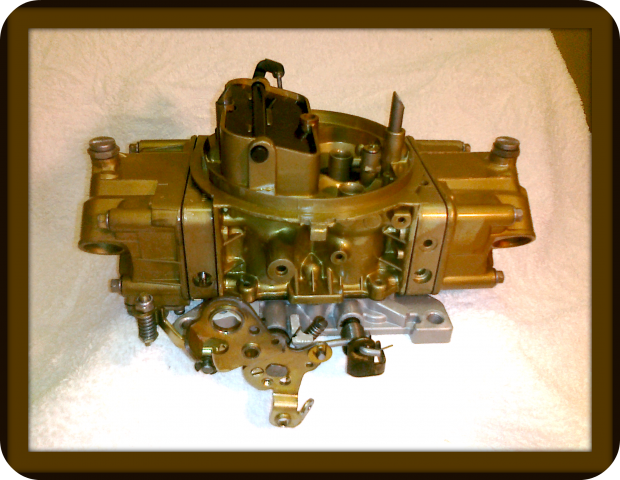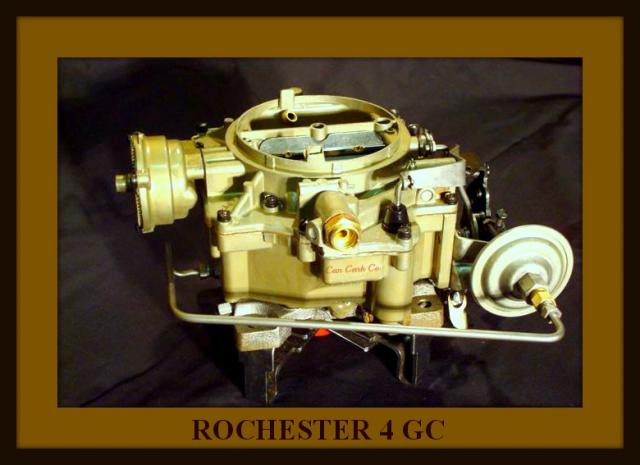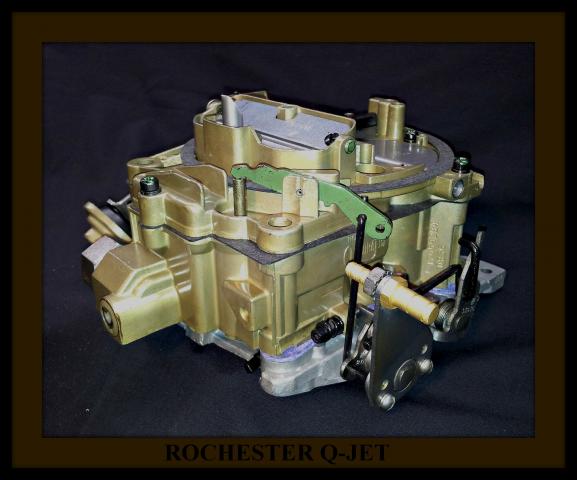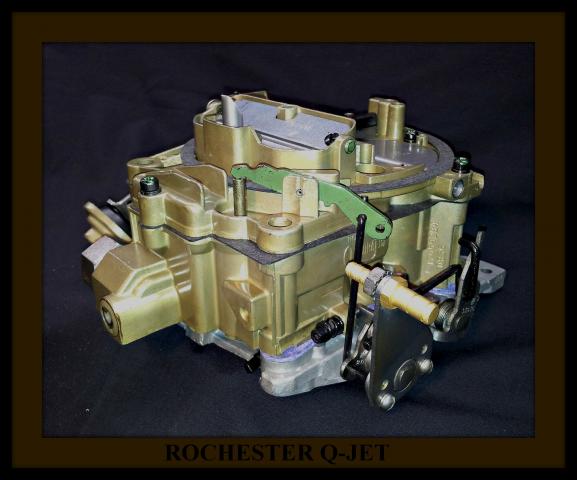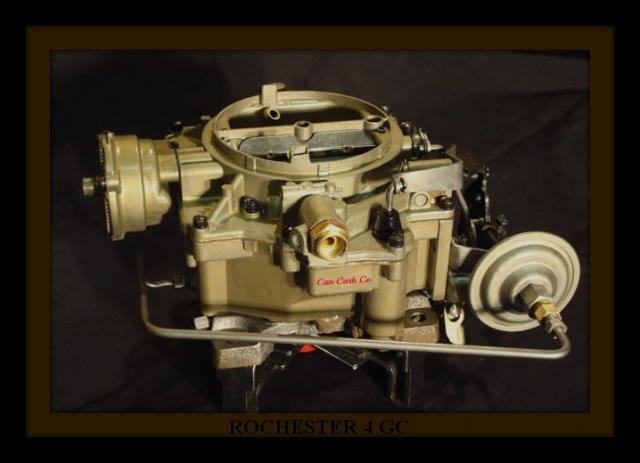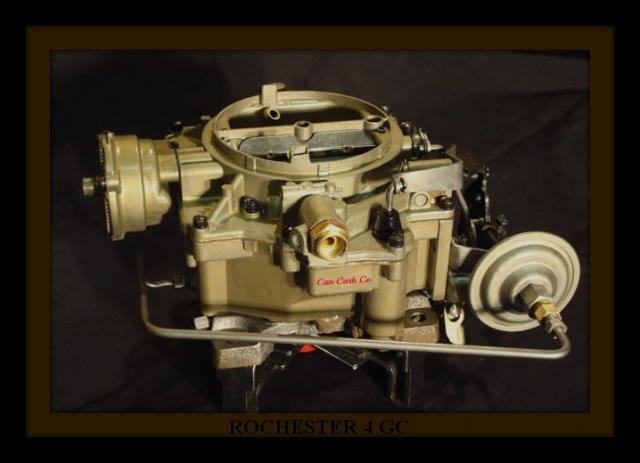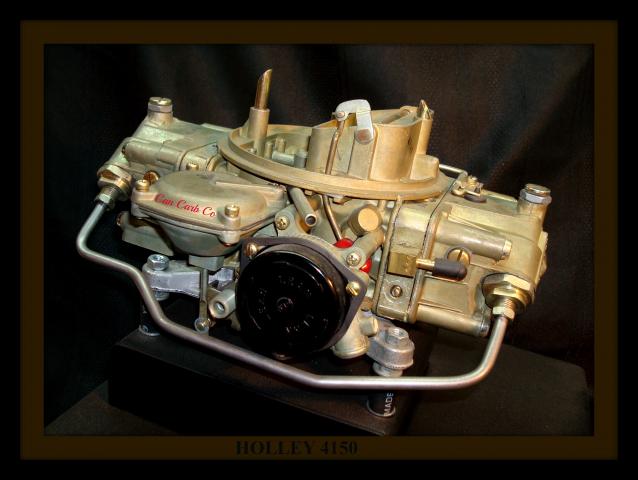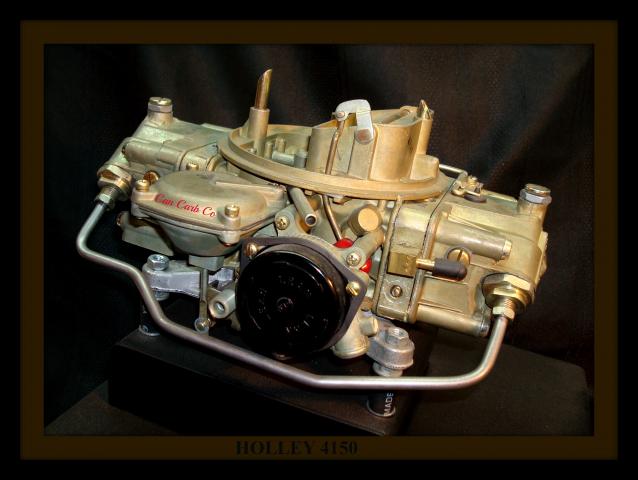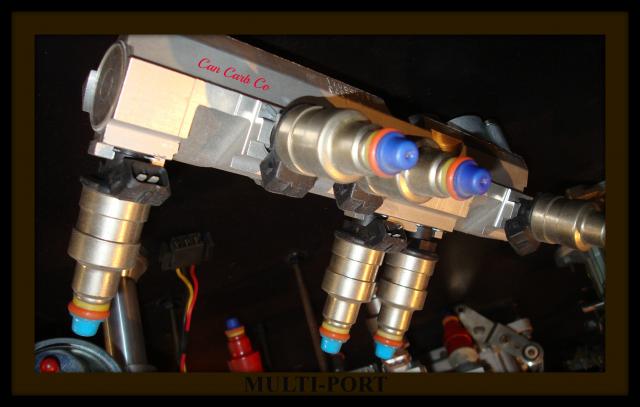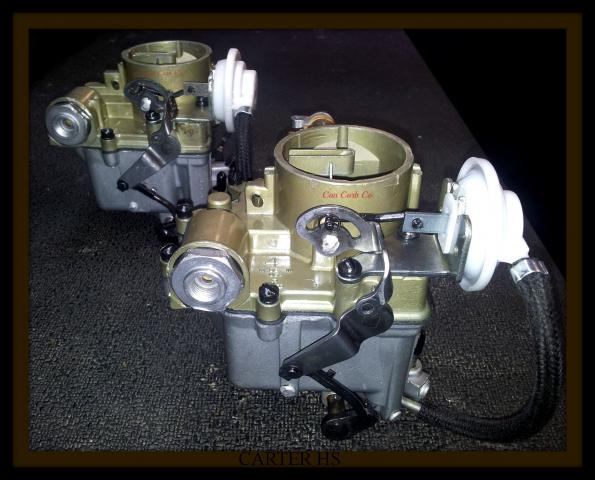 Unit 309 1952 Kingsway Ave
Port Coquitlam B.C.
V3C 6C2